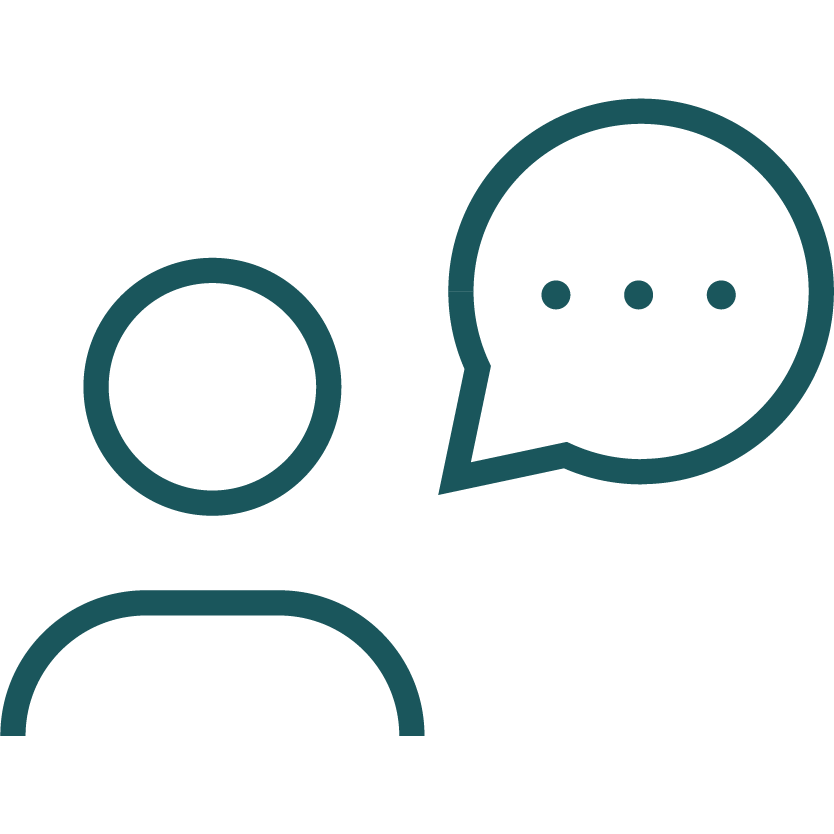 Diagnose
A combination of online employee surveys and key stakeholder interviews, where we enquire into the employee health & business fitness metrics.
Report
An "as is" snapshot of the company and employees based on the outcomes, insights & findings from the Diagnostic, plus recommendations and possible solutions.
Execute
Implementation and rollout of the approved organisational wellness initiatives, along with regular feedback and measurement, to track business impact and staff improvements.